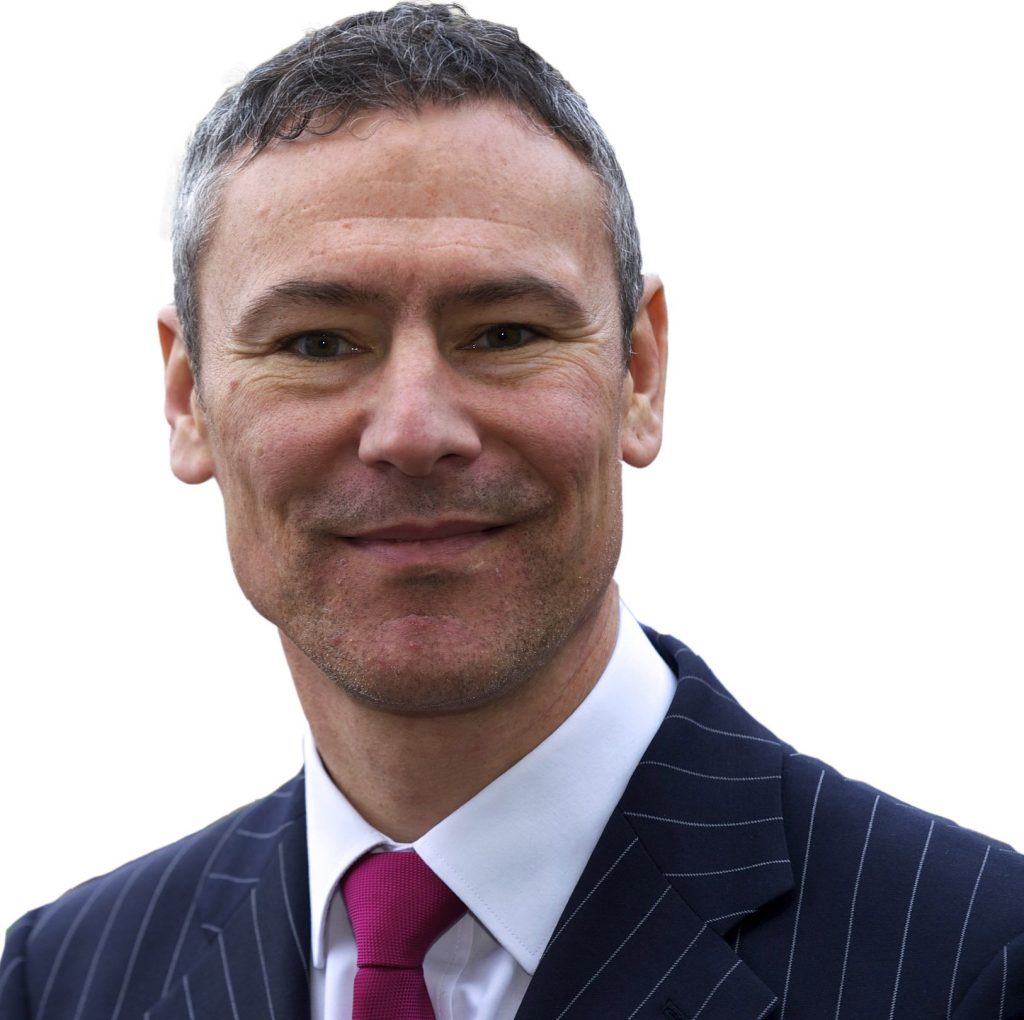 Group Commercial Manager, Iliffe Media Ltd
Jamie has been connected with the region's businesses for over 20 years, as a leading Advertising and Marketing consultant.
This connection began with local Radio working on marketing campaigns that have won awards and even broken a Guinness World Record before fast-tracking into management as a Regional Managing Director responsible for a chain of radio stations across East Anglia.
In 2010 Jamie decide to utilise this combined experience with a long held interest in local newspaper and online publishing to make a career with the Bury Free Press responsible for five newspaper titles in East Anglia. These titles were recently acquired by local publishing company Iliffe Media and Jamie continues to lead these, in addition to heading up the team at the newly award winning Cambridge Independent and developing both Velvet and IQ magazines, as Group Media Sales Manager.
Jamie is delighted to be involved with the business awards 2017, and is once again looking forward to celebrating the successes of local businesses.
Back to Judges